Interoperability Roadmap to Effective Value-Based Care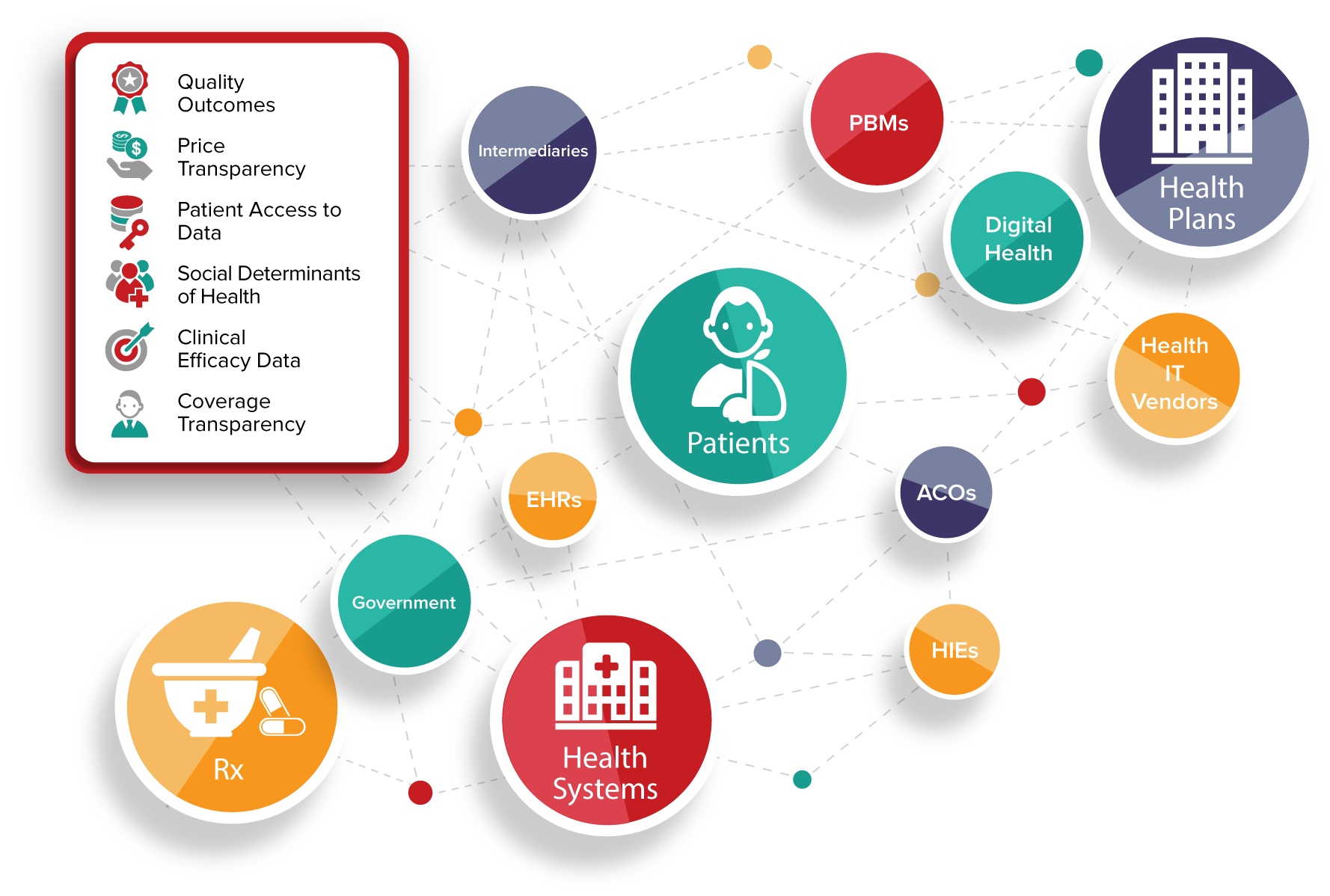 What data do you need?
When do you need it?
Data exchange is crucial to support effective value-based care agreements. While more data are flowing now more than ever, we are still a long way away from optimal data exchange to support the transition to the value-based care model.
Industry is Moving Quickly
Standards organizations and multi-stakeholder initiatives are making progress establishing new use cases and implementation guides while government organizations are setting rules to unlock more data. It can be overwhelming staying on top of all of this activity, understand what's important and what it means to your organization in order to prioritize short-term versus long-term goals, accelerate product development and improve market differentiation.
Building a strong foundational knowledge of the trajectory of the market and staying on top of the rapid advancements are crucial to establishing an effective interoperability roadmap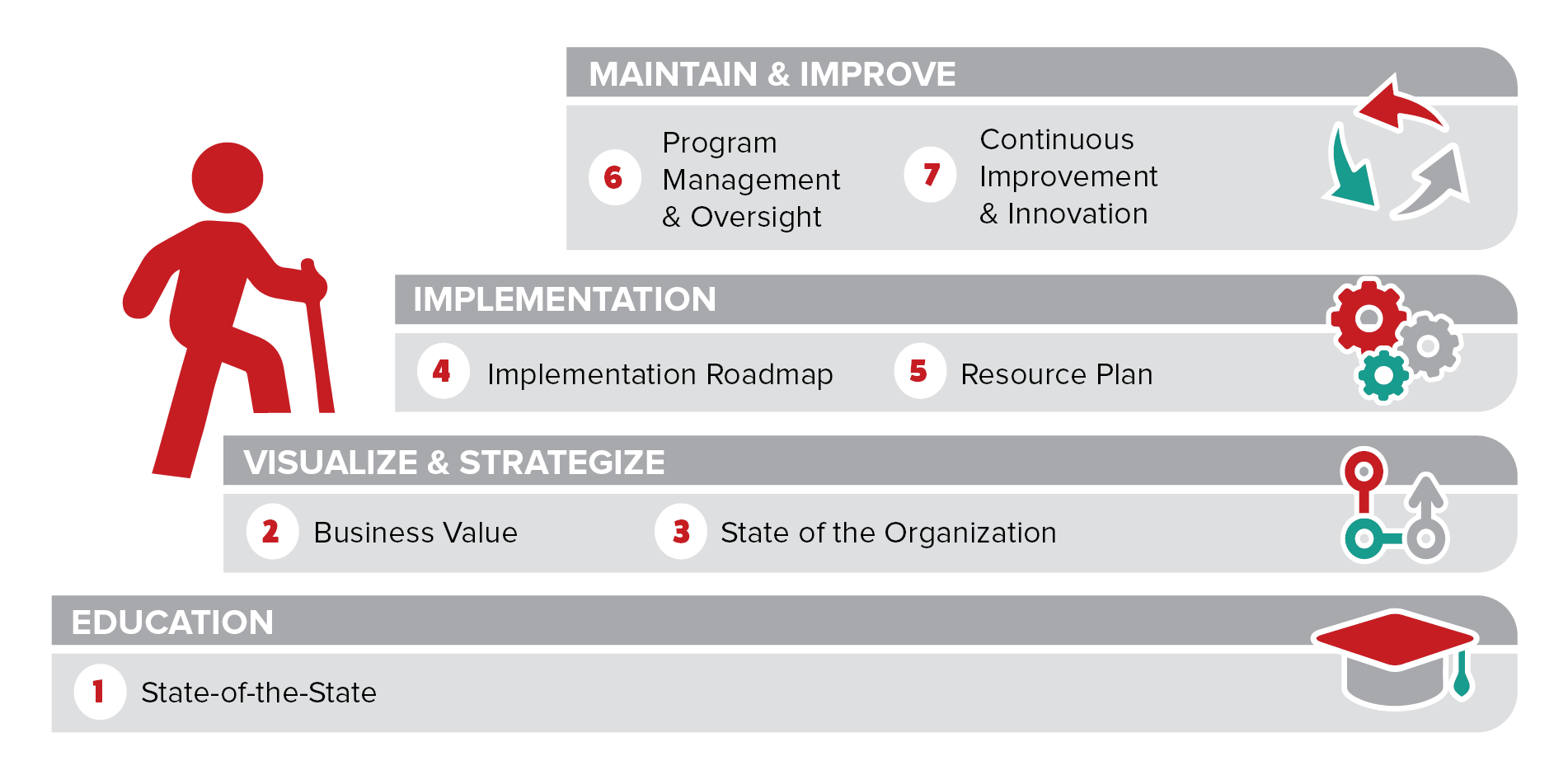 Why Point-of-Care Partners?
Point-of-Care Partners is uniquely positioned to help your organization understand the landscape of interoperability work being done to support value-based care. We are at the forefront of much of this activity. Our consultants volunteer with both NCPDP and HL7 and chair several workgroups. In addition, we serve as:
Program management organization for the HL7 Da Vinci Project
Subject matter expert with the CARIN Alliance
Program support for the FHIR at Scale Taskforce (FAST)